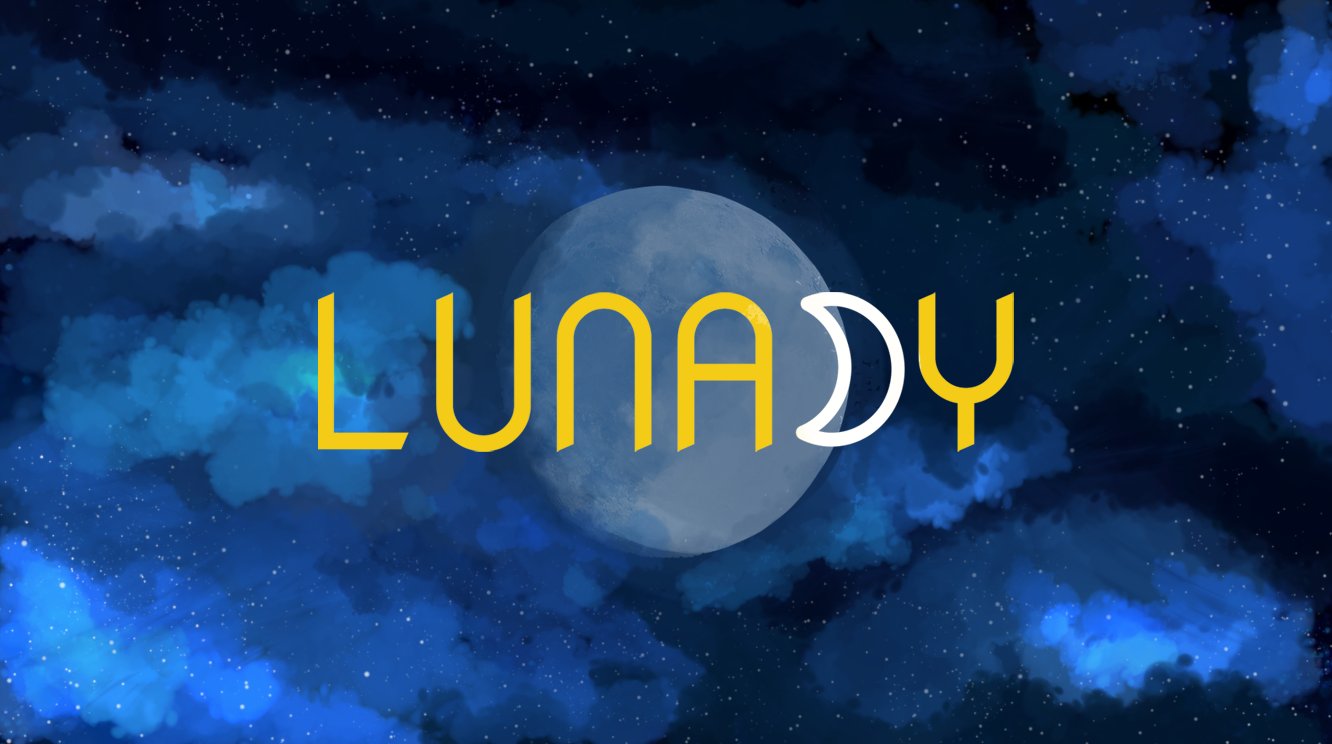 LUNACY
A downloadable game for Windows, macOS, and Linux
"Greetings Selene."
"This is the Demiurge."
"I am the maker of worlds and I made you."
"In this eternity I will guide you on what you need to do."
"Follow my voice, and you will find this universe in harmony."
The minute Selene was created, she knew what she was meant to do. Catch the stars that run away, calm the waters and craft constellations. She was the unquestioned ruler of the Moon and ally to the Demiurge, ruler of the universe.
Every phase of the Moon, she would undertake tasks that were assigned to her. However, several cycles later, she receives a blank message. Unsure of what to do and where the Demiurge is, Selene embarks on a journey across time and space.
This visual novel was made for the Lunar New Year Jam of 2020.
IT INCLUDES:
16 different endings!
An OST of 12 original tracks!
Roughly 20k words (approximately 1.5 hours of playtime)
5 CGS
A bonus "behind the scenes" mode called "Calendar"
References to Pre-Socratic philosophers
CREDITS
Aracade: Programming, Art, Music and Story
Isobel Thompson: Music
PurplePlanet: Music
Ren'py engine
OST
Below is a playlist of the game's OST!
Click here to open the playlist! The first track is below (and you can find the rest on the Aracade channel)
LEMMASOFTFORUMS
Below is the link to the Lemmasoftforums page for LUNACY!
https://lemmasoft.renai.us/forums/viewtopic.php?f=11&t=57860

I would love to hear any sort of feedback :)
Download
Click download now to get access to the following files:
LUNACY-1.1-mac.zip
115 MB
Comments
Log in with itch.io to leave a comment.
I love the game so much! The tracks are fabulous and the illustrations are freaking awesome! Highly recommend!
Thank you so much! I'm glad that you like the OST and the illustrations, they were made with each other in mind.